Due to a complete website revamp, we are temporarily not able to offer you our search and booking services.
But... we have a great selection of destination tips to hopefully insprire you for future holidays!
GeniusTravel® is developing a new search and book service to help you find wondefull destinations for even more competitive prices.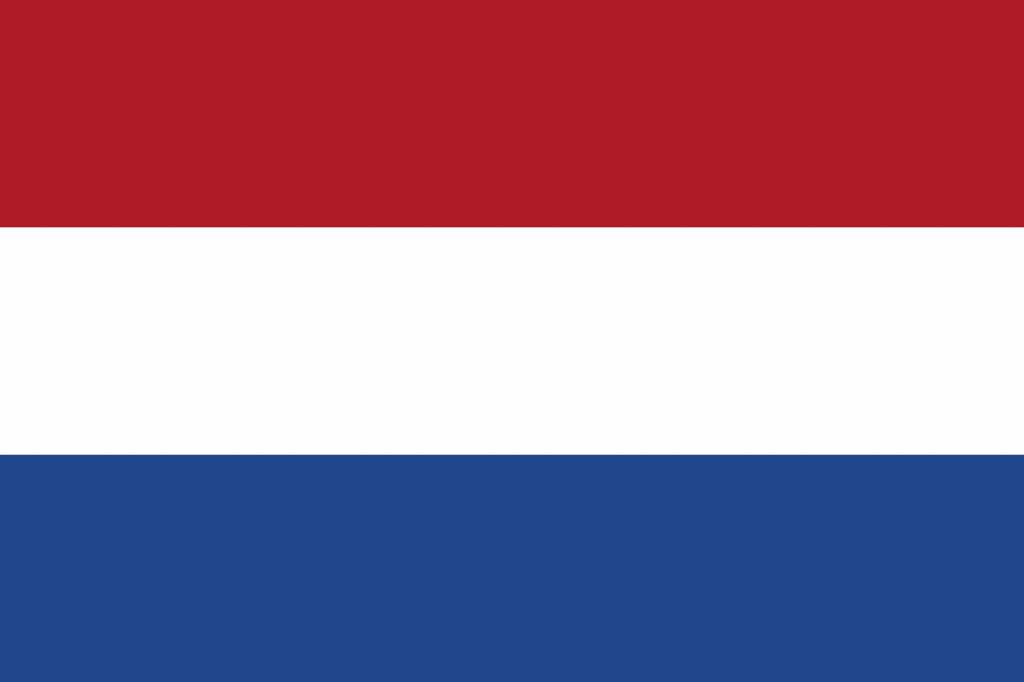 Vanwege een complete vernieuwing van onze website is het momenteel niet mogelijk om gebruik te maken van onze zoek en boek diensten.
Maar... we hebben een lijst met gave tips zodat je je alvast kunt laten inspireren voor een volgende bestemming!
GeniusTravel® is achter de schermen hard aan het werk en hoopt je - zodra de situatie in de wereld beter is geworden - je te verrassen met een volledig nieuwe manier van boeken!